Hyatt Regency New Orleans, LA




2023 "Super Early Bird" Registration
(until 12/31/22)

$1,495
Is your lab prepared for continued success?
Register to attend the annual Executive War College, the one event this year that is a must-attend for lab and pathology leaders to stay ahead of the ever-changing healthcare landscape.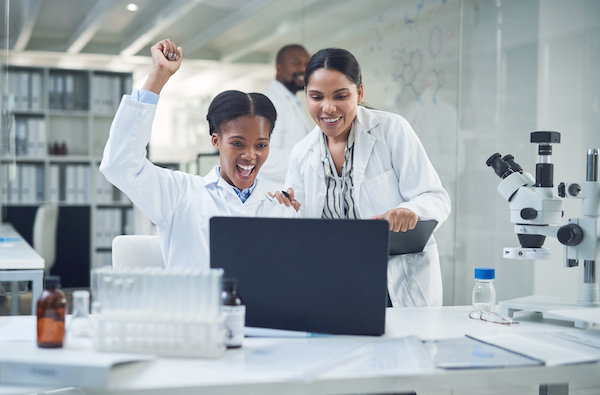 Why You Should Attend This Conference
Innovative strategies & ideas
for your lab and pathology group to provide state-of-the-art diagnostic services, expand market share, and tap new sources of much-needed revenue for 2022 and beyond.


Top-flight sessions and speakers
delivering content designed exclusively for laboratory and pathology executives and their teams, including information-packed sessions and special events like extended roundtables.


Discuss, debate, and network
for two full days at a gathering of the best and brightest in our profession so that you get as much value from networking opportunities as you do from the top-flight sessions and speakers.

Team-building opportunity
to learn together and then implement the techniques, strategies, and information you've gained upon your return to your organization.



Case studies and lessons learned
from those labs that have identified the new needs of physicians, patients, and hospitals and are now delivering relevant lab testing services while generating new sources of revenue.

Unquestionably the smartest investment
you'll make for your lab, this conference will quite possibly transform the way your lab does business!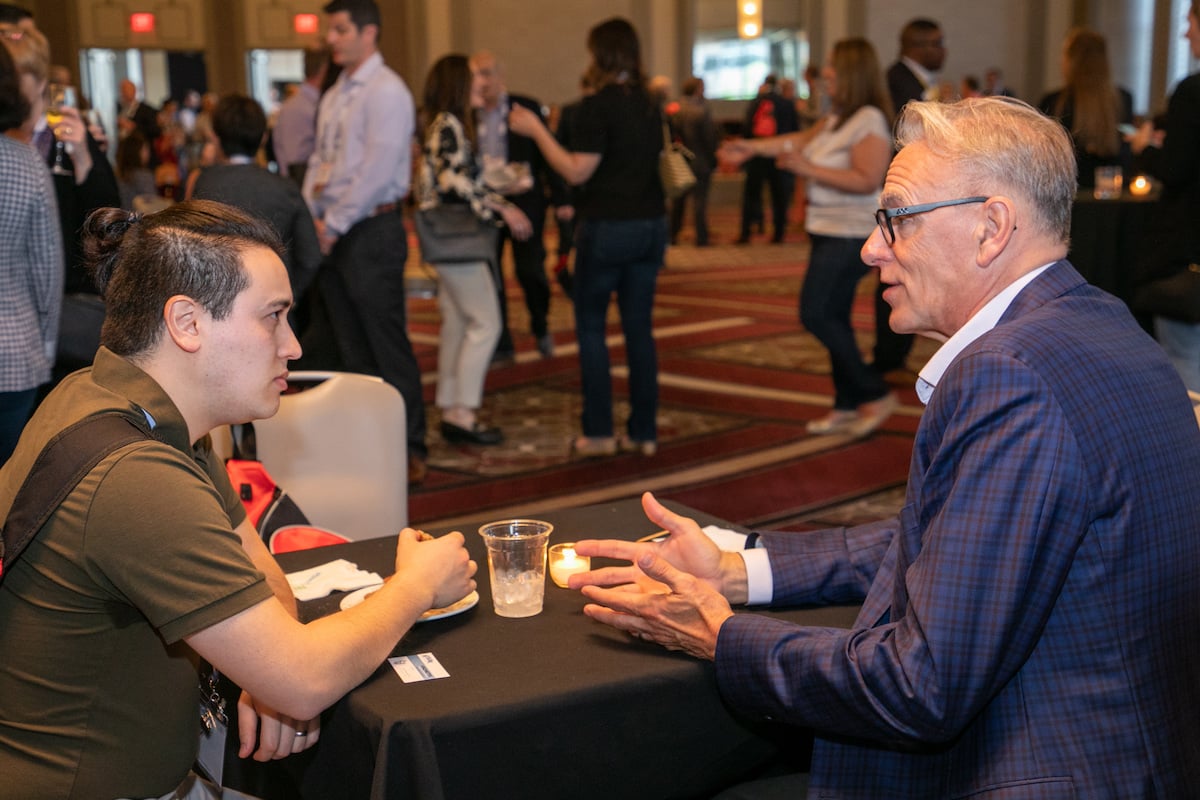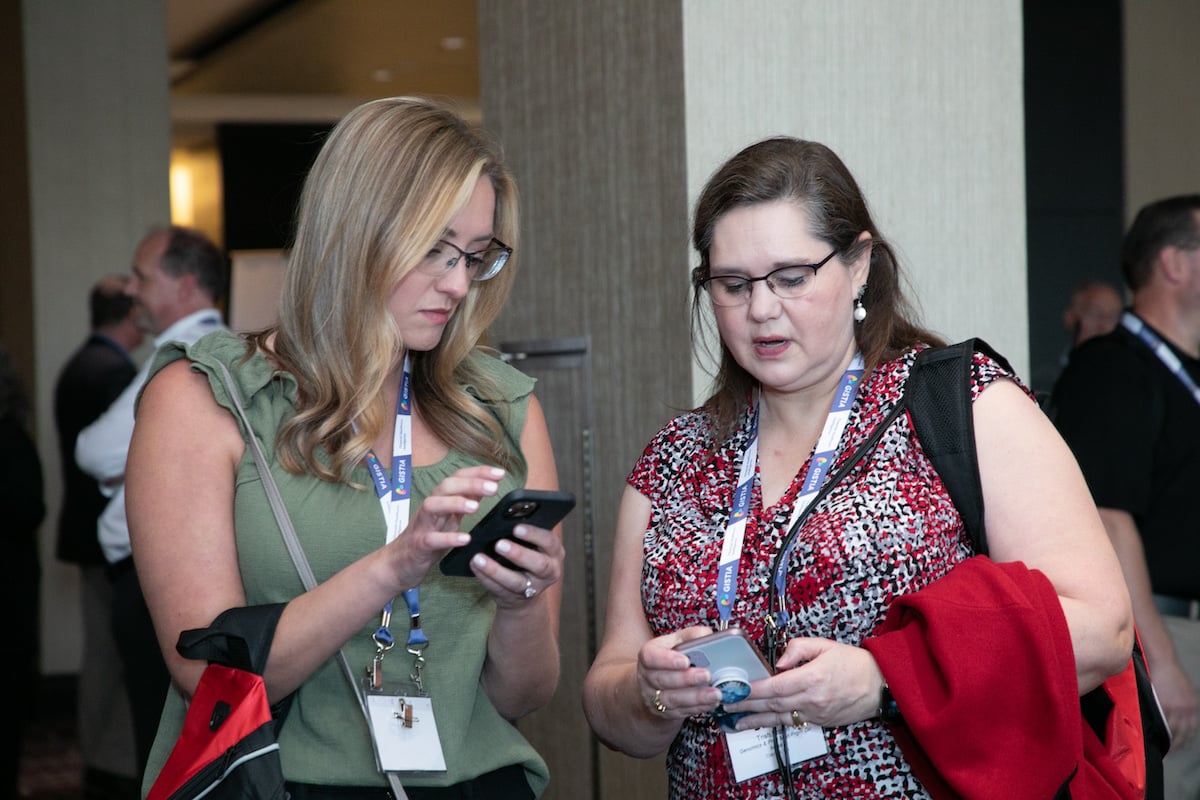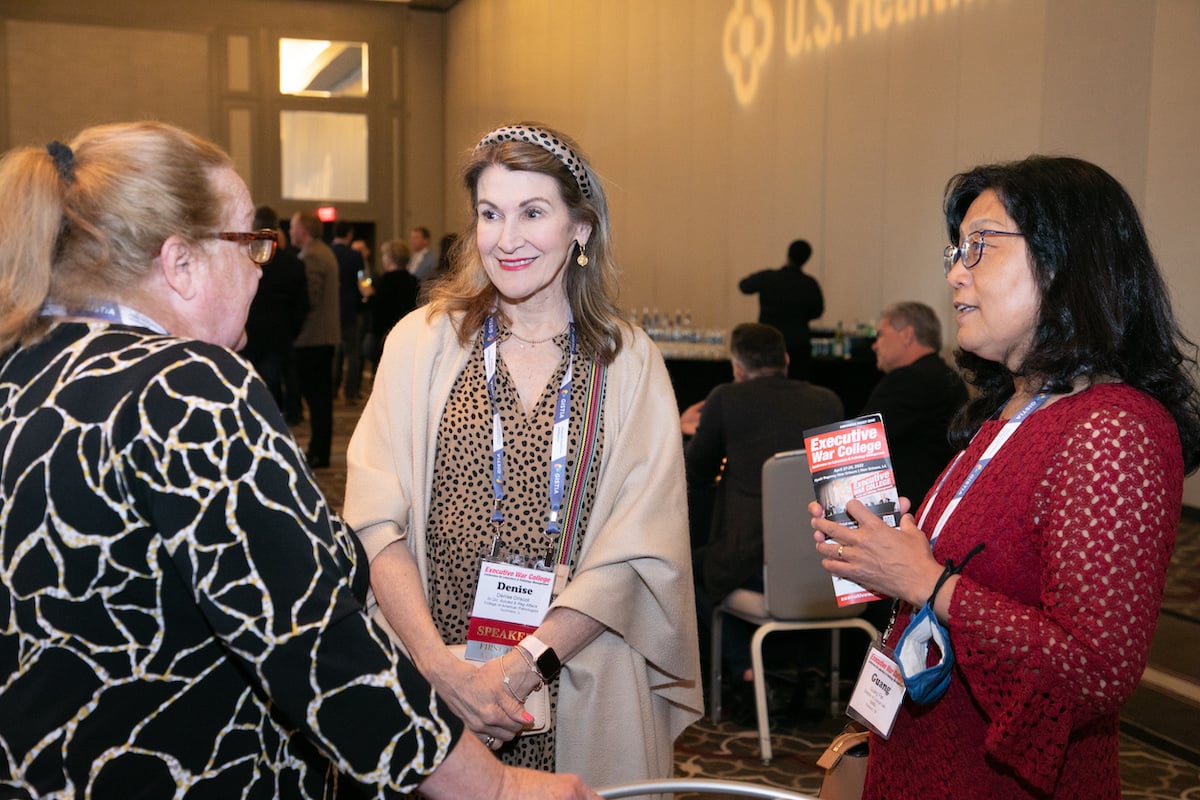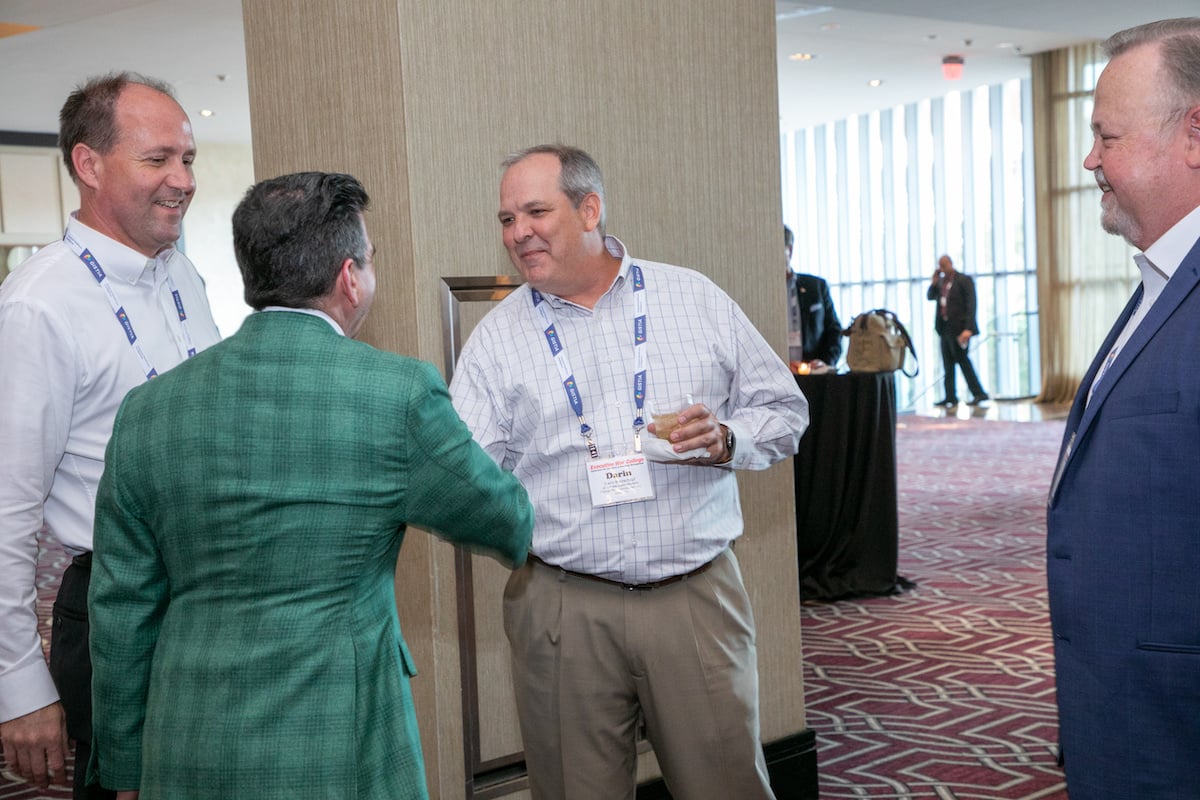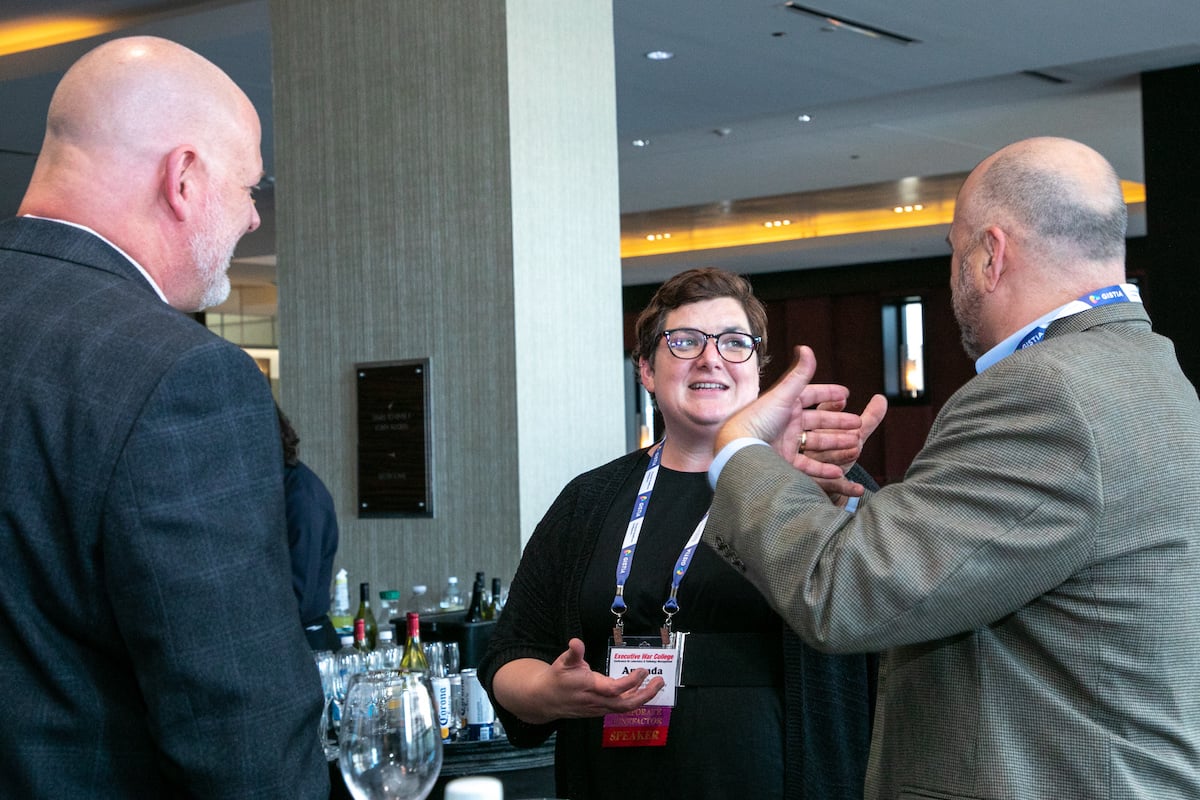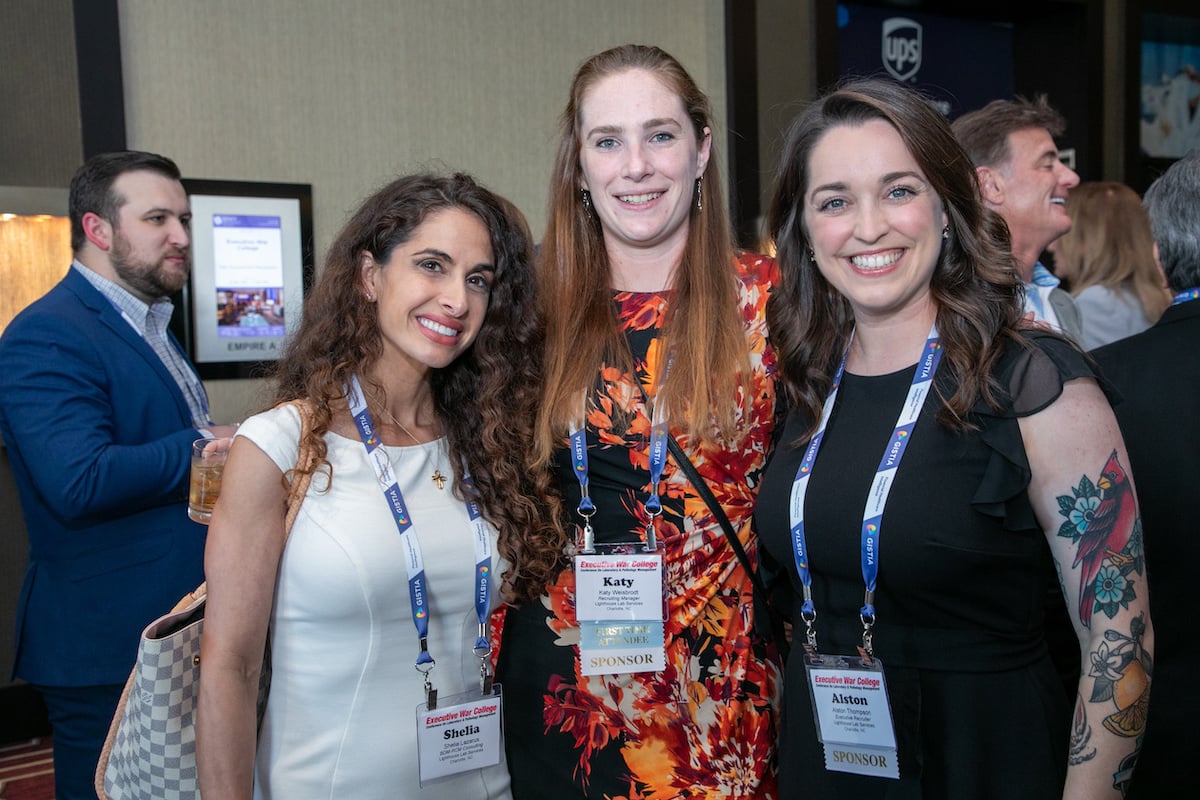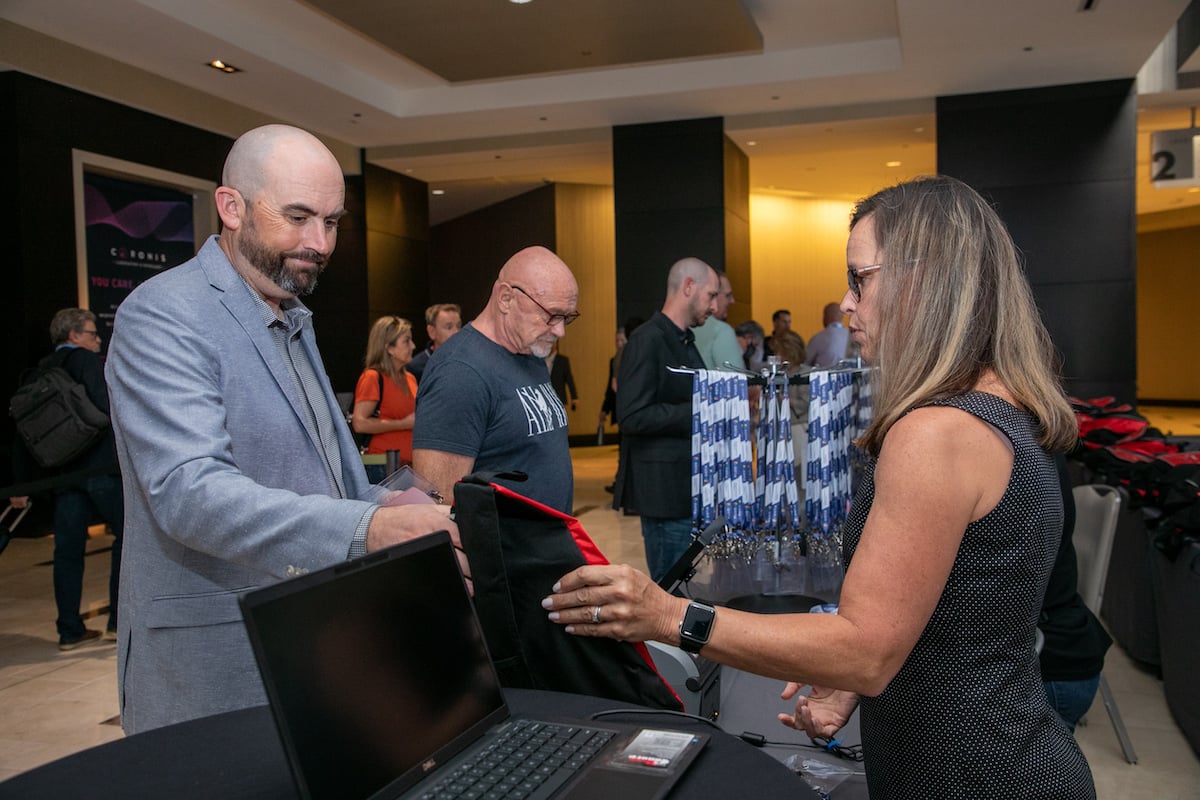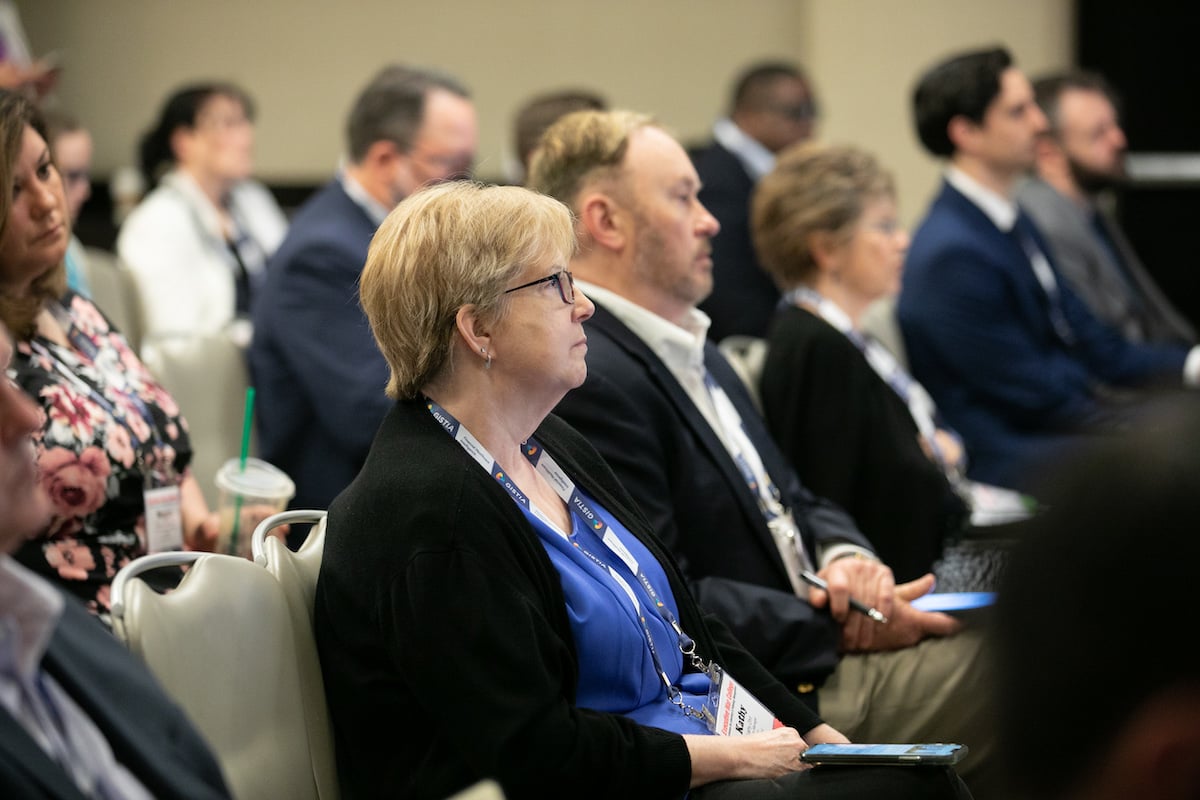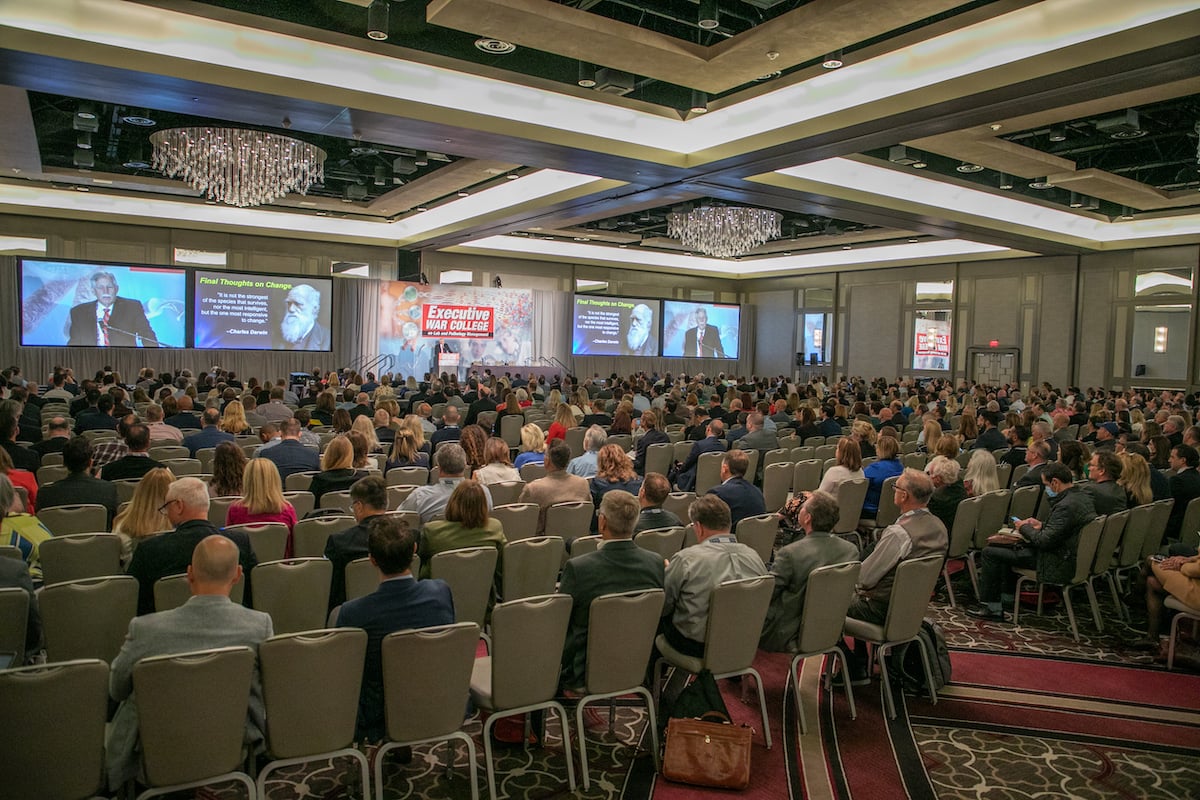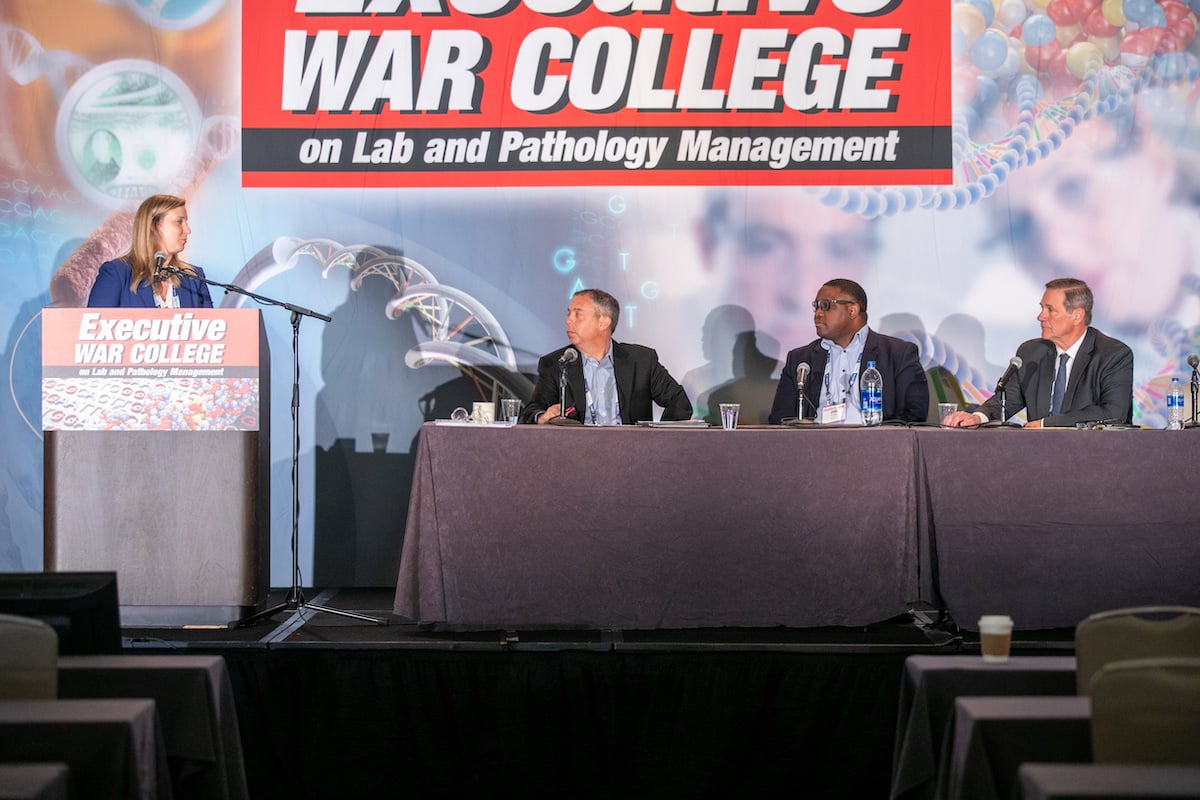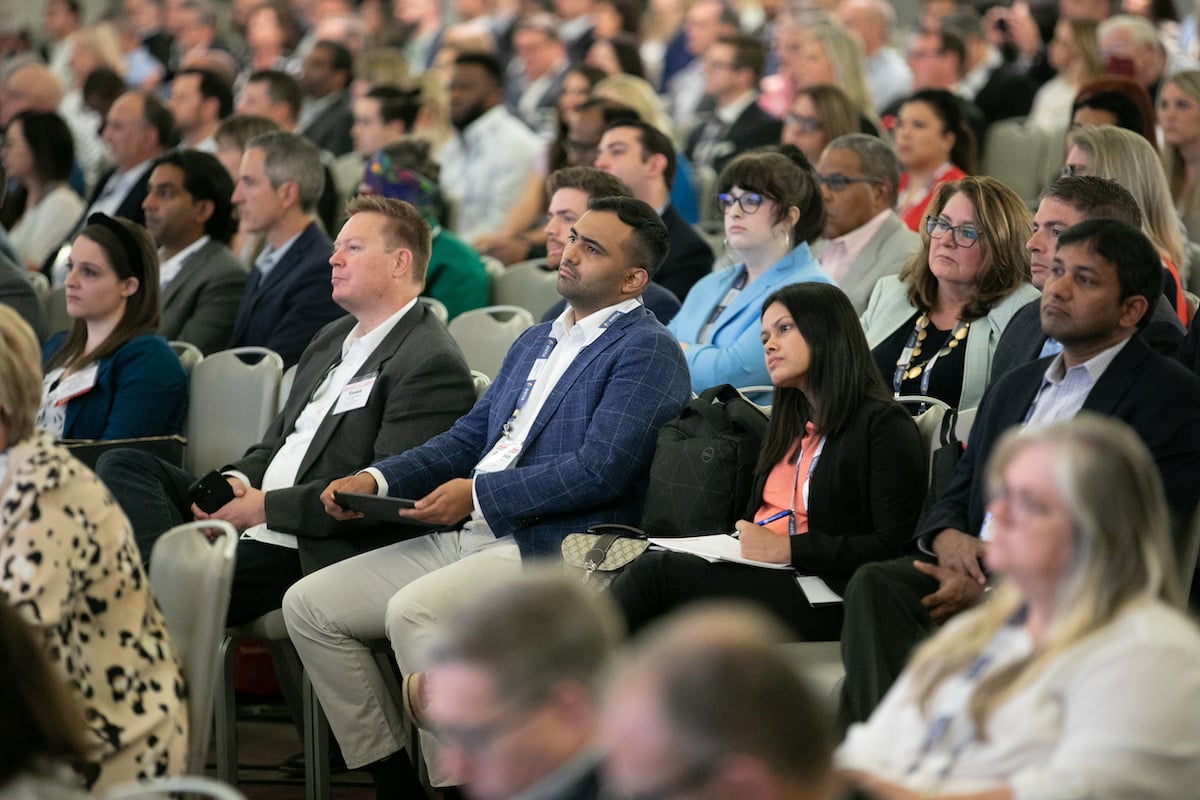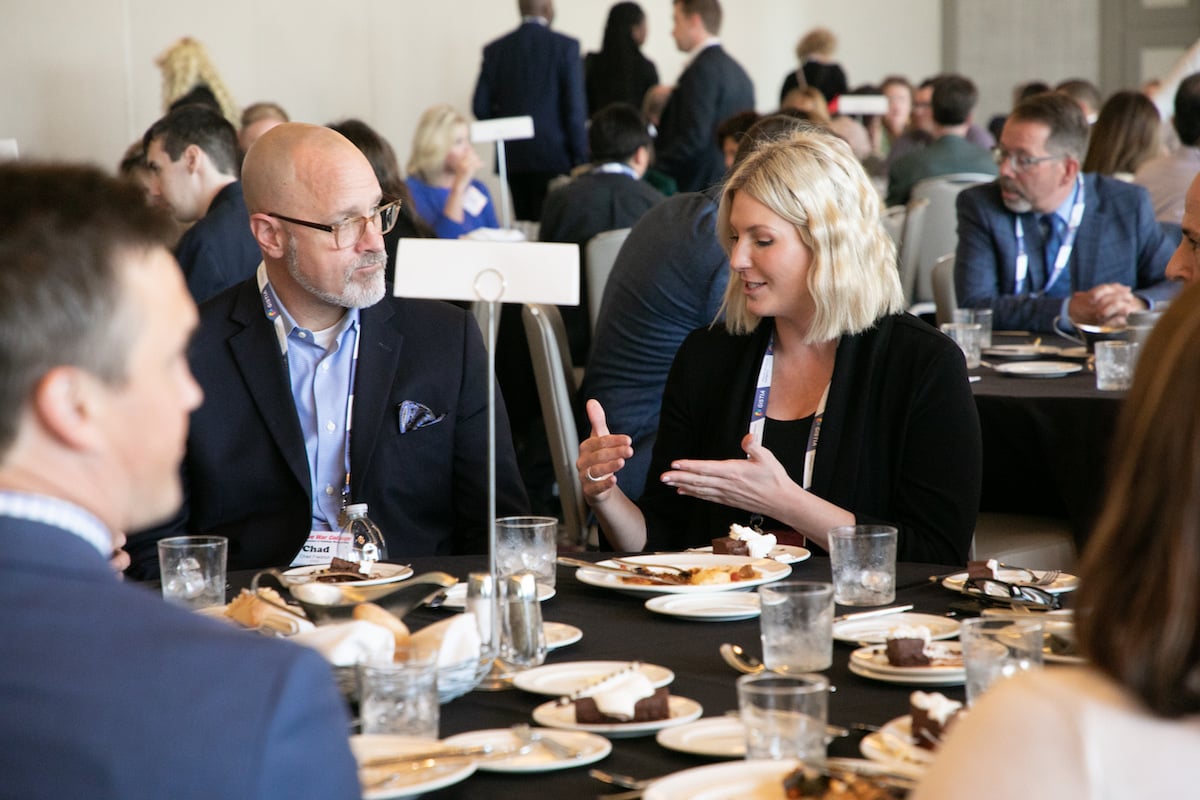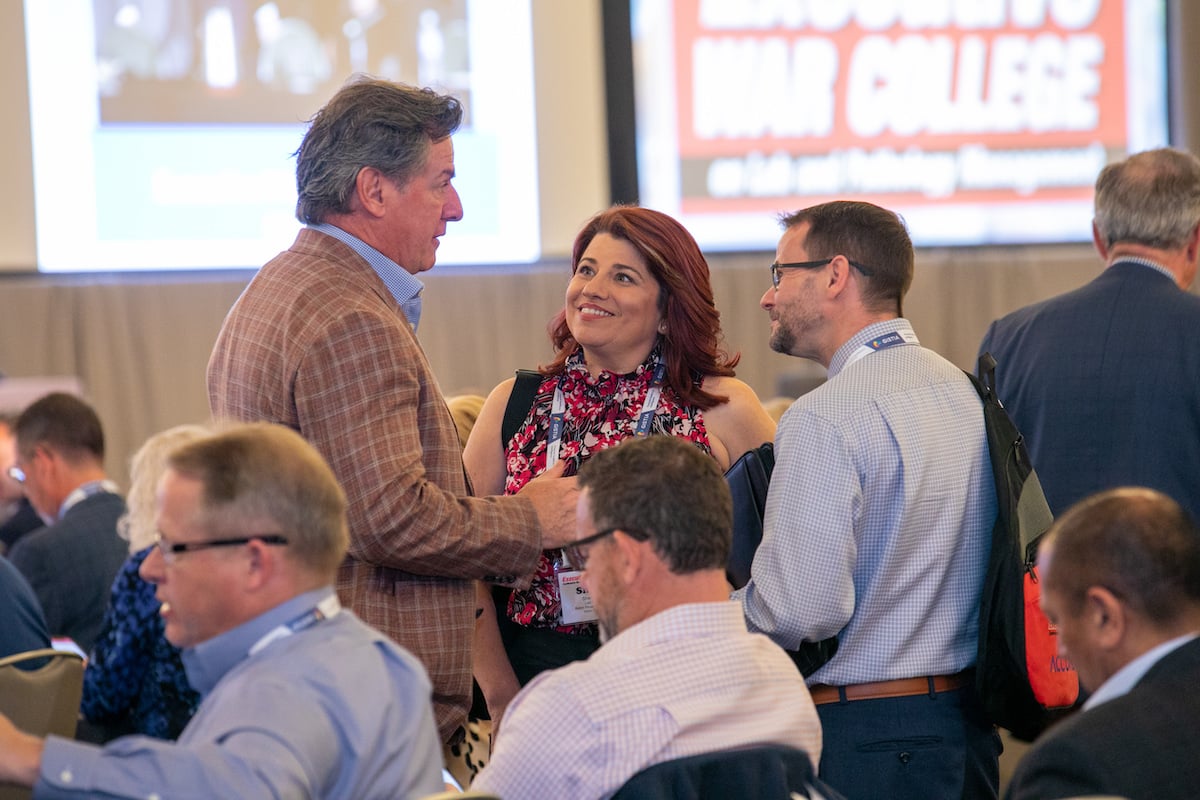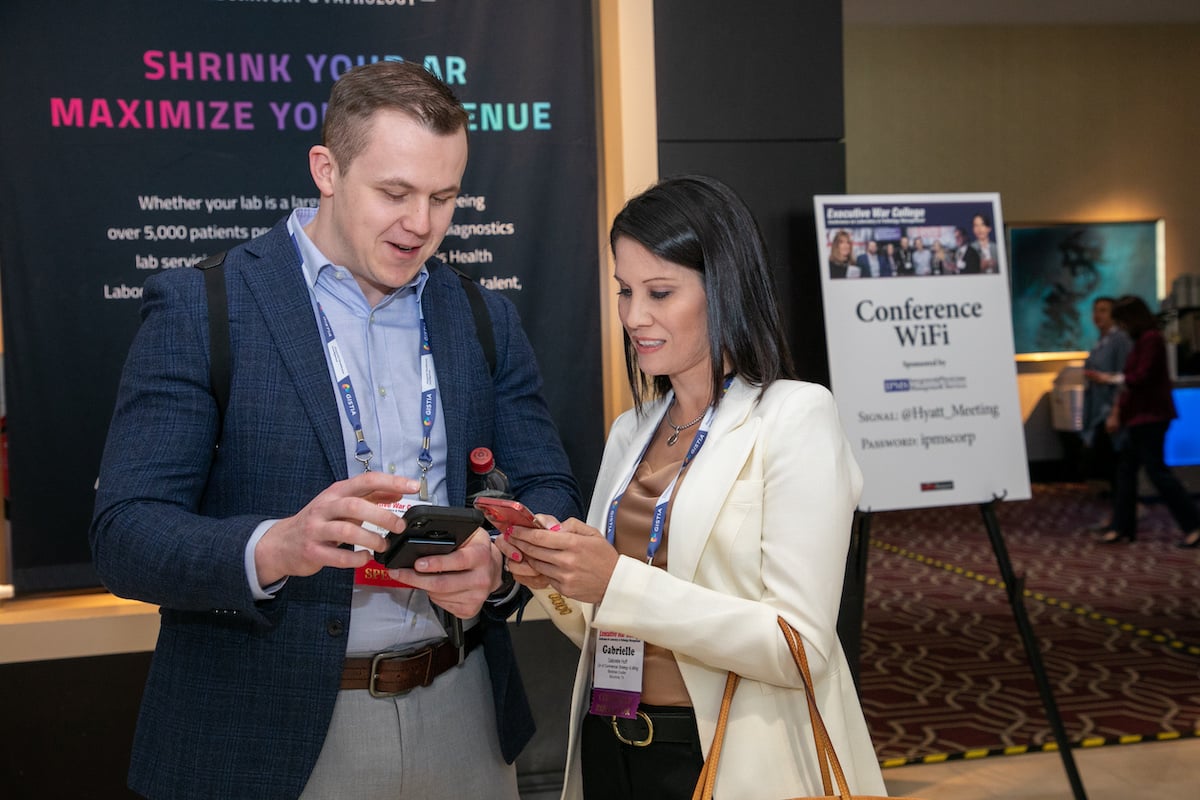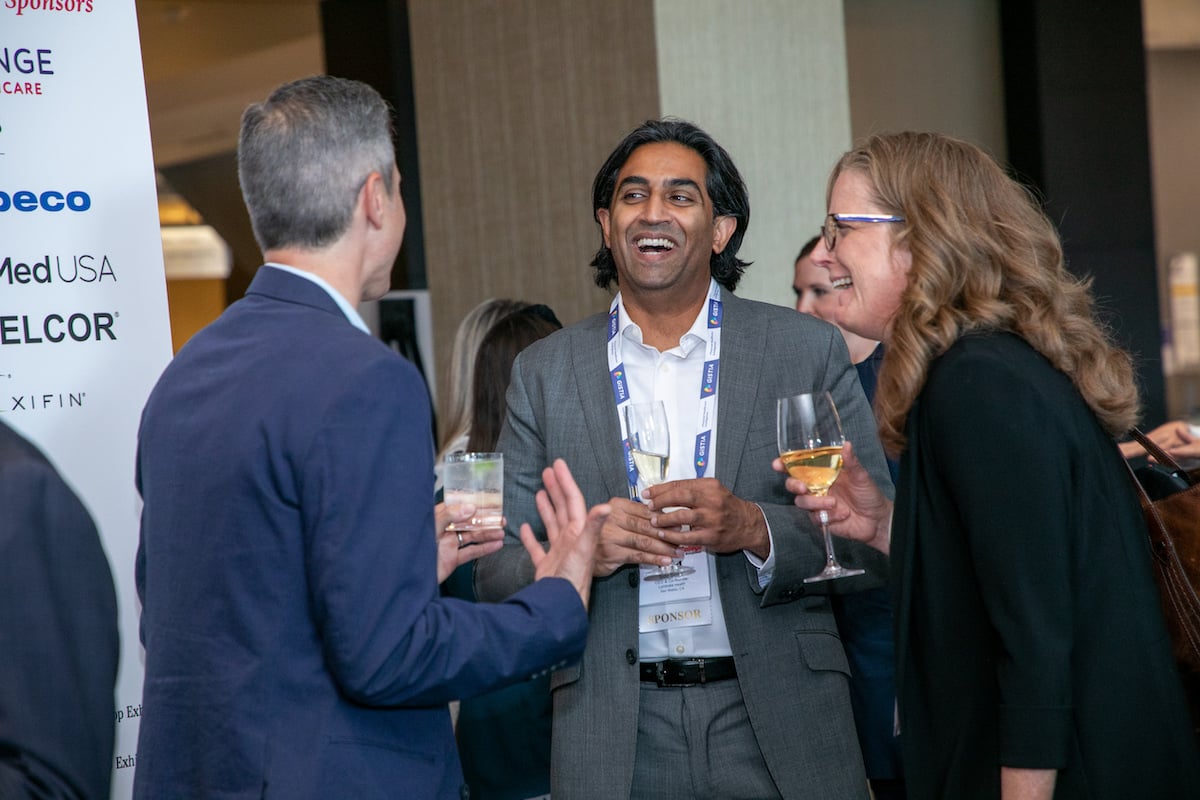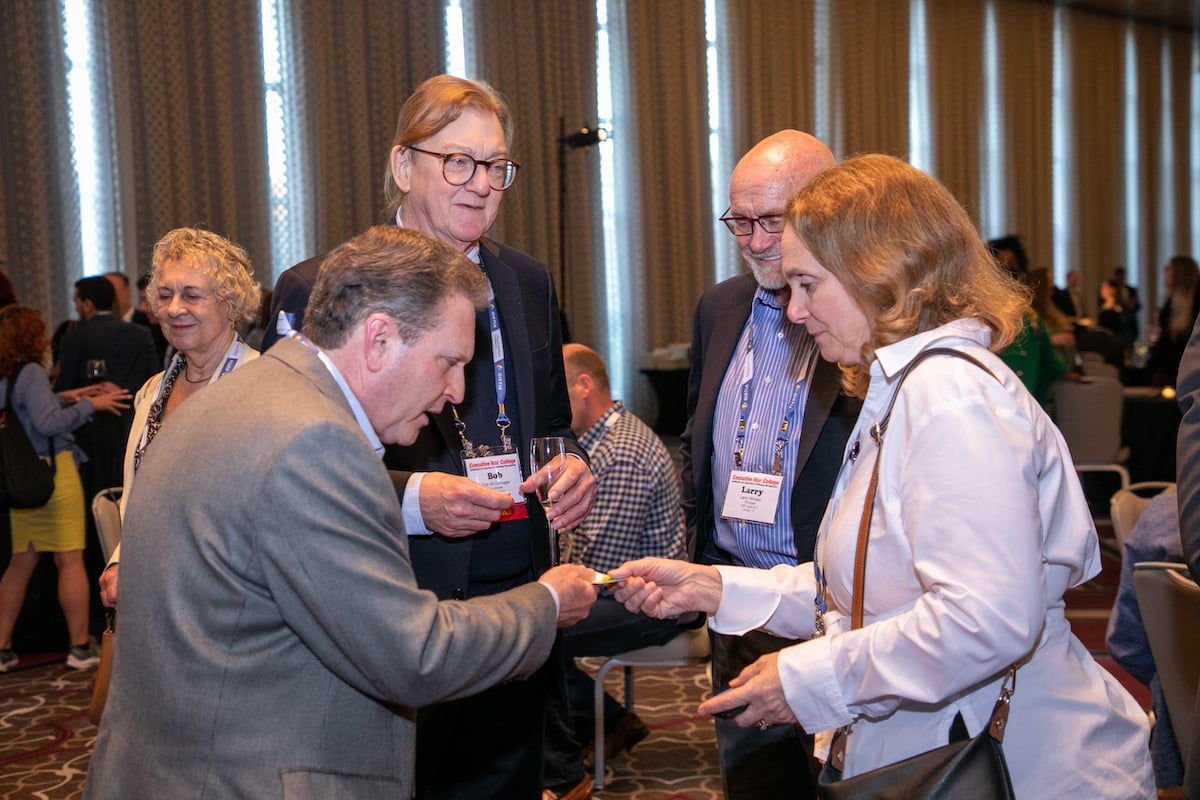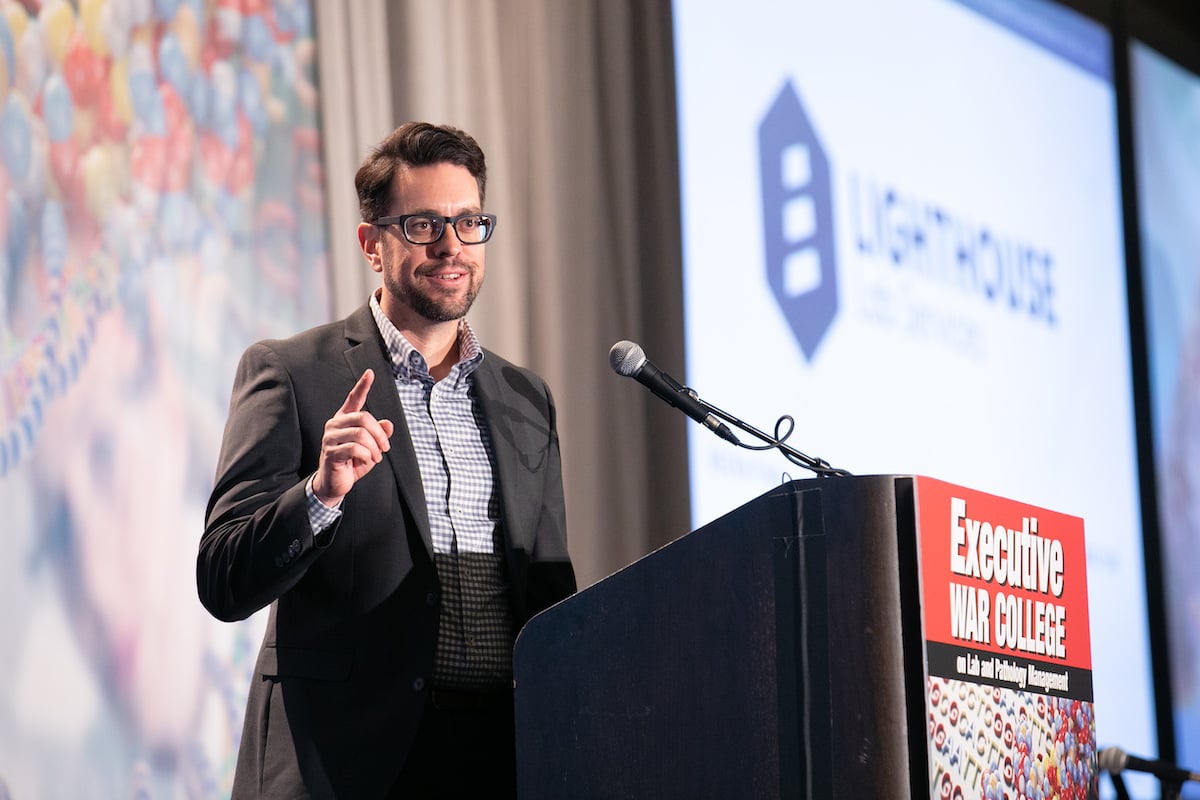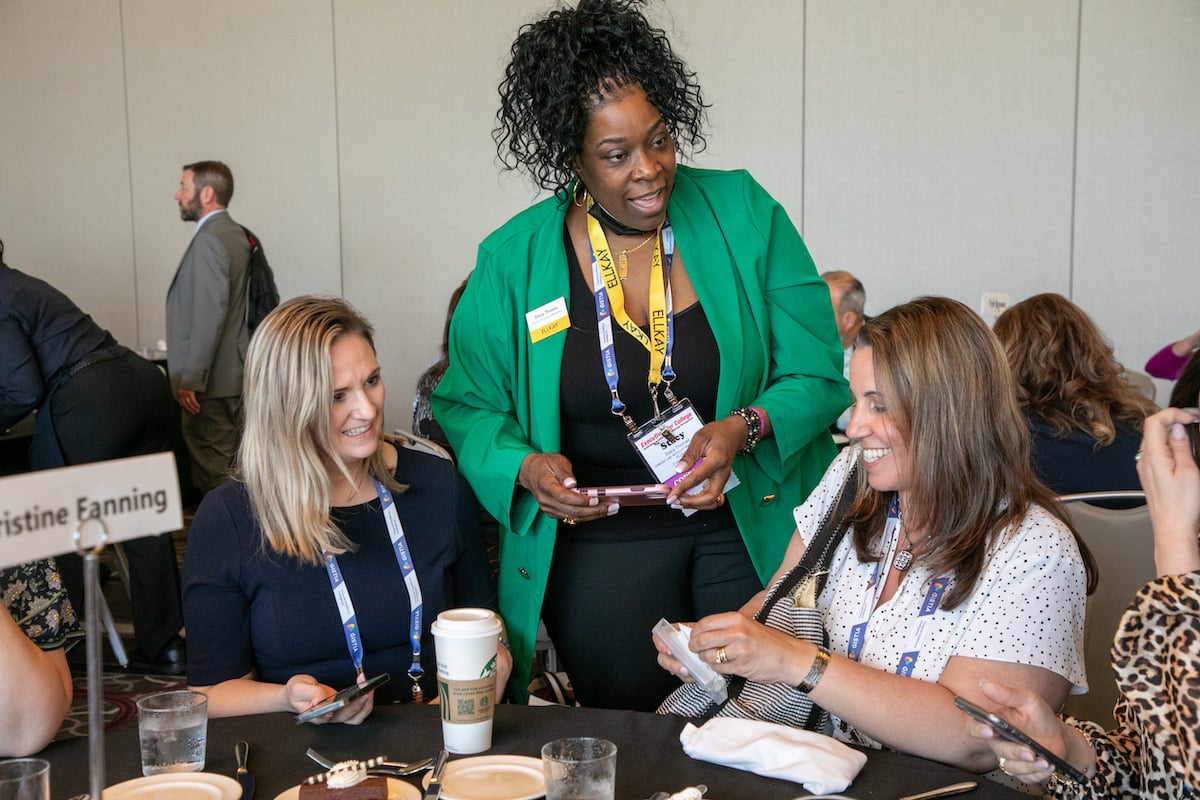 Did you miss out on #EWC2022?
Don't let your lab fall behind healthcare's ever-changing landscape. Register now and save on next year's event!
Here's What Your Peers Say About Their Experience
Past Speakers
Jane Hermansen, MBA, MT(ASCP)
Director, Outreach and Network Development
Mayo Clinic
Rich Cornell
President
Santé Consulting LLC
John Kolozsvary
Chief Executive Officer
JVHL
Mick Raich
President RCM Consulting
Vachette Pathology / Lighthouse Lab Services
Tara Luellen, MA
Vice President, Laboratory Director Services
Lighthouse Lab Services
Marco Bellini
Business Development Manager, Anatomical Pathology
Inpeco
Elliot Labovitz
Chief Sales Officer
Lighthouse Lab Services
Jason Hipp, MD, PhD
Chair, Division of Computational Pathology & AI, Laboratory Medicine & Pathology
Mayo Clinic
James Sweeney
President
Poplar Healthcare / PathAI
Michael O'Bryan, MD
Medical Affairs Officer
Greiner Bio-One
Diane Schimelfenyg MT (ASCP) SH
Laboratory Process Manager
Beckman Coulter
Annette Monterrubio
Global Product Manager for Professional Services
BD
Eric Parnell
System Supervisor of Microbiology
Bronson Methodist Hospital
Mike Peresie
SVP & GM
RCM Technology Change Healthcare
Tim Bickley
VP Sales, North America
Visiun
Dean Paluch
Chief Revenue Officer
Wave HDC
Lisa McGrory
Senior Vice President and Chief Financial Officer
Acutis Diagnostics
Dominic Weilbaecher
Vice President
Payer Access
Bob Wieland
Senior Manager, Healthcare Strategy
UPS
Andrew Boyle
Operational Analytics Manager
Sonora Quest Laboratories/Laboratory Sciences of Arizona
John Moyer
Senior Product Director, Lab Division
hc1
Jeanne Mumford
Manager, Point of Care Testing
Johns Hopkins Hospital
Chris Tomlinson, MBA
Enterprise Vice President
Jefferson Health
Amanda Caudle
Director, Product Management
Sunquest
Robert Michel
Editor-in-Chief
The Dark Report
Lale White
Executive Chairman & CEO
XIFIN, Inc.
Jeff Hawkins
President and Chief Executive Officer
Truvian Sciences
Jon Harol
Founder
Lighthouse Lab Services
Richard Cooper, Esq.
Attorney
McDonald Hopkins LLC
Chris Jahnle
Managing Director
Haverford Healthcare Advisors
Kristie Madden
Laboratory Director
United Indian Health Services
Teofilo Borunda Duque
Clinical Solutions Specialist
Rhodes Group
Robert Mazer
Senior Counsel
Baker Donelson
Curtiss McNair, Jr.
Vice President and General Manager of Laboratory Operations
AON (American Oncology Network)
Melissa Butterworth
President & Managing Partner
Advanced Strategic Partners
Anil Asnani
SVP Strategy & Corporate Development
Labcorp
John Reiboldt
Managing Director
Coker Capital/Fifth Third Bank
Jayne Ellenwood, MHA, MLS (ASCP)
Laboratory Client Services Manager
Bryan Health
Christina Nickel
Director, Clinical Laboratory
Bryan Health
David Gee
Partner
Davis Wright Tremaine LLP
Alex Porter
Partner
Davis Wright Tremaine LLP
Eric Olson
Chairman & COO
Babson Diagnostics
Trish Brown
Genomics and Precision Medicine Program Director
Aetna
Brent Gibbs
SVO Market Access
Scipher Medicine
Al Sirmon
Consultant
Pathology Practice Advisors, LLC
Elizabeth Sullivan, Esq.
Chair, National Healthcare Practice
McDonald Hopkins
Jeff Coker
Vice President/General Manager of Technology Solutions
Accumen
Jason Newmark
Principal
ECG Management Consultants
Robert Patterson, MD, MPH
Medical Director of Pathology, Laboratory Medicine and Laboratory Outreach
Butler Health System
Karen Lovitch
Chair, Health Law and Health Care Enforcement Defense Practices
Mintz
Eric Feinstein
President & CEO
Clarapath, Inc.
Debra Harrsch
President and Chief Executive
Brandwidth Solutions LLC
Bruce Carlson
Senior Vice President
Kalorama Information, Part of Science and Medicine Group
Sam Sgambeti
National Director, Sales and Strategic Accounts
Myriad Genetics
Ed Dooling
Chief Executive Officer
Vanguard Healthcare Staffing
Mason Shaw
Talent Solutions Specialist
Vanguard Healthcare Staffing
Pierre-Olivier Hétu, Ph.D.
Jyoti Palaniappan
Chief Commercial Officer
Fabric Genomics
Caroline Liebscher
Product Owner and Manager, CareSelect
Change Healthcare
Nikoletta Sidiropoulos, MD
Medical Director
University of Vermont Health Network
Robb Quiller
Chief Executive Officer
Honeydew Consulting
Ryan Shin
Senior Consultant
Honeydew Consulting
Michael Mercurio
Vice President of Physicians Billing Services
Mass General Brigham
Deb Hewett-Smith
Principal
Talking Laboratories
Joel Perez
Senior Manager, Customer Accounts
XIFIN, Inc.
Hunter Bowen
North American Automation Marketing Manager
Beckman Coulter Diagnostics
Stan Letovsky, Ph.D.
Vice President for AI, Data Sciences and Bioinformatics
Labcorp
Cory A. Roberts, MD, MBA
President, USA Anatomic Pathology Division
Sonic Healthcare
Lisa Justesen
COO
Soft Cell Laboratories, LLC
Rita D'Angelo, Ph.D.
Owner
D'Angelo Advantage LLC
Steven Stonecypher
Managing Partner
Shipwright Healthcare Group, LLC
Sarah Dorris
Accreditation Manager
A2LA
Denise Driscoll, MS, MT (ASCP) SBB
Senior Director, Accreditation and Regulatory Affairs
College of American Pathologists
Kathy Nucifora, MPH, MT (ASCP)
Chief Operating Officer
COLA
Lisa-Jean Clifford
COO & Chief Strategy Officer
Gestalt Diagnostics
Diana Voorhees, M.A., CLS, MT, SH, CLCP, CPCO
Principal/CEO
DV & Associates, Inc.
Matthew Oberley, MD, PhD
Executive Medical Director
Caris Life Sciences
Diana Richard
Senior Director, Pathology and Strategic Development
XIFIN, Inc.
Michael Tarwater
VP IT/CIO
Gravity Diagnostics